Welcome To Dr.Jolly Diagnostics Centre
Dr Jolly Diagnostic Centre was started under the guidance of Dr.Suneet Jolly in the year 2000. Dr. Jolly has worked with leading hospitals of Delhi like National Heart Institute, Malhotra Heart Institute prior to starting this centre. Over the years we have become one of the best diagnostic centres in Delhi providing unmatched services and diagnosis to our patients. We at Dr.Jolly's Diagnostic Centre use the most advanced VOLUSON E8 Radiance machine for performing 3D/4D and color Doppler scans. Situated in one of the largest neighbourhoods of South Delhi our centre aims at providing complete health care solutions to our patients under one roof. Our commitment to prioritizing the best interests of our patients has made us one of the most trusted diagnostic centres in Delhi. Since our inception we are constantly striving towards attaining the best standards of the health care industry.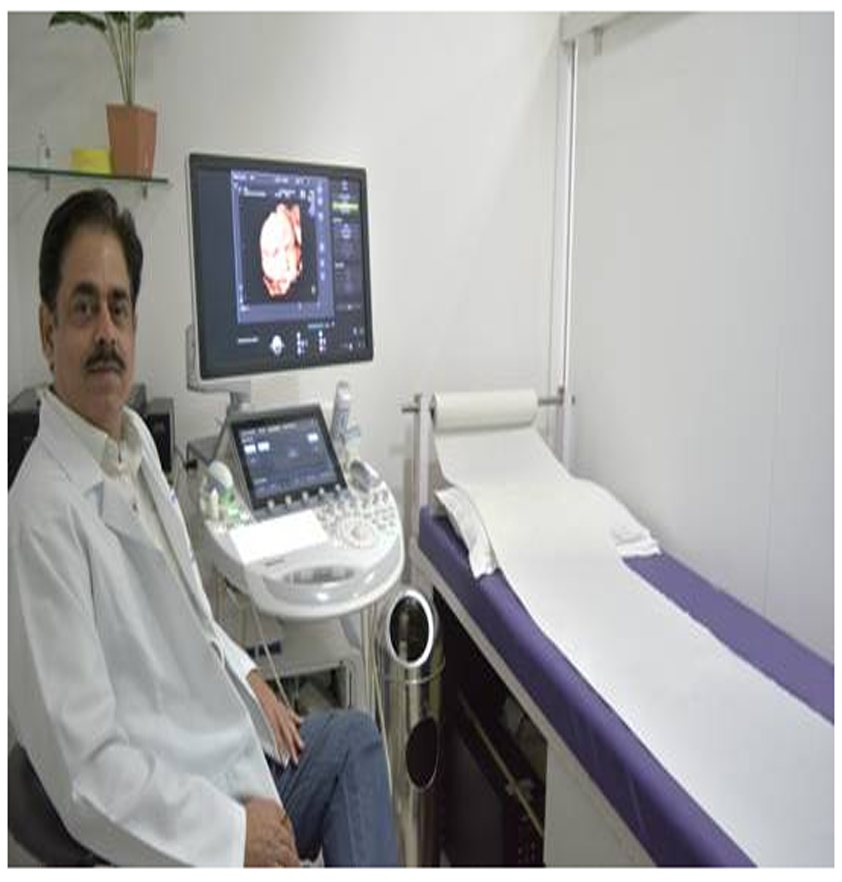 The fact that we provide complete diagnostic services including Radiology, Pathology, and Echocardiography all under one roof has made us one of the most trusted and reputed diagnostic centres of Delhi. We offer a state of the art Pathology Centre providing services ranging from simple blood and urine tests to the most complicated investigations. Dr. Jolly's diagnostic centre is undoubtedly one of the few diagnostic centres in Delhi providing free home collection of samples to our patients. Now you can give samples with total peace of mind and privacy at home as our lab technicians are highly competent in offering safe home collection of samples. Access reports on your e-mail accounts and feel free to collect the hard copies of your reports according to your convenience. You can also book MEDICAL CHECK UP ONLINE to suit your needs as our centre provides a wide range of health packages to suit your needs.
Get a precise and high-quality diagnostic report within one hour. We provide over 800 scans and tests at our centre.
Most of the tests and scans are available at your doorstep including portable X-Ray facility. Book a test as per your convenience.
Our facility and home service staff uses cutting edge modern equipment to collect samples and provide diagnosis.
Health Check Plus
Test Covered:
CBC, BSF, BSPP, HbAIC, LIPID PROFILE, KFT, LFT, TFT, URINE R/M, Stool R/M, ABO(RH), VITD3, VITB12, CA+, X-RAY, ECG, USG W/A, TMT, ECHO, (FEMALES PAP SMEAR)
Health Check-Up for +35 years
Test Covered:
CBC, BSF, BSPP, LIPID PROFILE, KFT, LFT, TFT, HBA1C, CAL+ VITD3, VITB12, URINE R/M, X-RAY, USG W/A ECHO
Health Check-Up for +50 years
Test Covered:
CBC, HBA1C, BSF, BSPP, LIPID PROFILE, KFT, LFT, TFT, ECG, URINE R/M, ECHO,VITD3, VITB12
Dr Jolly Diagnostic is routinely involved in Corporate Social Responsibility (CSR) activities. We strive to give back to the community in the best
possible way.
Dr Jolly Diagnostics offers packages dedicated to providing a complete health assessment to help keep you and your loved
ones healthy.
The members of our team have extensive experience in their respective domains and are always commended by visitors for their friendliness and professionalism.
Testimonial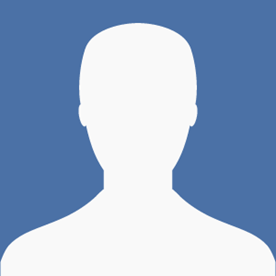 Dr. Suneet Jolly is a very Intellectual, Experienced n Jovial Person. He treats all his patients with utmost care n explains everything brilliantly on screen.