About Dr. Jolly Diagnostic Centre
Dr Jolly Diagnostics uses state-of-the-art diagnostic equipment to ensure accuracy and precision. Our skilled team provides conclusive diagnosis and prepares you to
receive the most effective medical treatment.Under the leadership of Dr Suneet Jolly, we aim to supply our patients with high-quality diagnosis in a
minimal timeframe, so that they may pursue the required treatment. Our commitment to prioritizing the best interests of our patients
has made us one of the most trusted diagnosis centres in Delhi.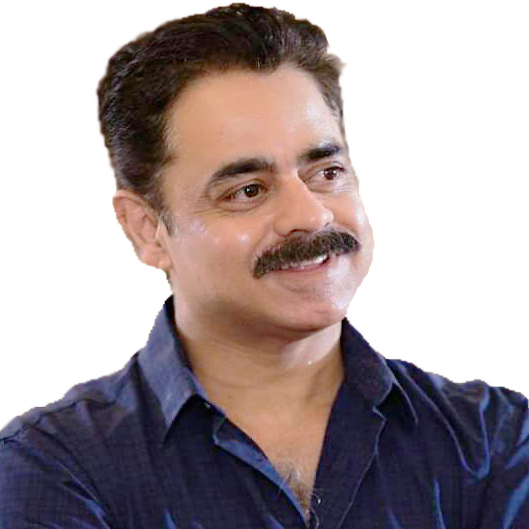 About Dr. Suneet Jolly
Dr Suneet Jolly has compleated his degree in radiology from the prestigious Gajra Raja Medical College, Gwalior. He is a member of the National Academy of Medical Sciences. He has previously worked with Dewan Chand Agarwal Imaginal Research Centre, where he earned a high reputation. He has also held the position of Head of Department in renowned hospitals like National Heart Institute and Malhotra Heart Institute.He started this centre in 2000 with a vision to streamline the provision of diagnostic services.
With more than 18 years of experience in the field, Dr Jolly has won multiple awards for his work, and his contributions is recognised by the prestigious Delhi Medical Association and Indian Medical Association.
We constantly endeavour to present complicated medical parameters in a way that enables our patients to understand them.
Such awareness goes a great way in reducing anxiety in the patient's mind and can be very empowering.
Awards and Recognitions
Awards and Appreciation for Dr. Suneet Jolly
Appreciation Award for hard work and dedicated services
Dr Doda's Imaging Research Centre
DMA recognises the distinguished contribution of Dr Suneet Jolly to the cause of the girl child
Save the Girl Child Campaign
Best Worker
Delhi Medical Association, 95th Foundation Day
Best Citizens of India
Delhi Medical Association, 95th Foundation Day
Recognition of outstanding achievement and services to the medical fraternity
Gajra Raja Medical College Association, Gwalior Medicos
Distinguished Doctor Award
Indian Medical Association, South Delhi
Awards and Appreciation for Dr. Suneet Jolly
Best Diagnostic Centre in Delhi
Prime Time Global Business and Services Excellence Awards
Certificate of Accreditation
Unicare Health
Some facts about Dr. Jolly Diagnostics Centre
Ultrasound 2D/3D/4D, Colour Doppler, Mammography, X-Ray and more