OPG (Dental)
OPG- Panaromic Scanning Dental X-Ray
OPGs are used to provide information on Wisdom teeth Finding source of dental pain Assessment for the placement of dental implants Advantages of panaromic images include Broad coverage of facial bone and teeth Low radiation doseConvenience of examination for the patient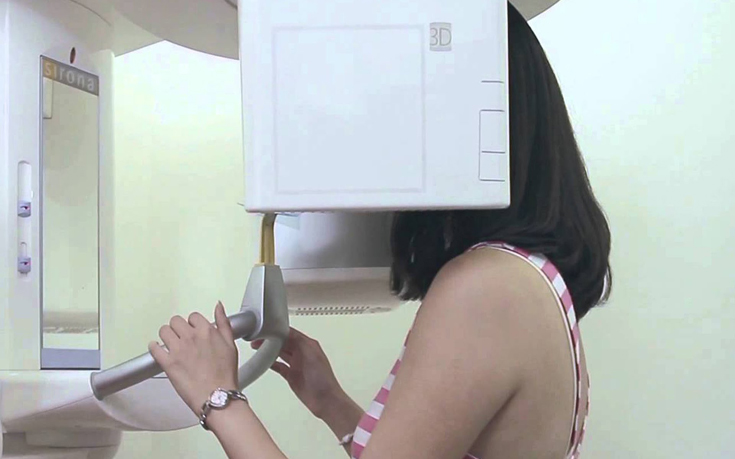 Short time required fir making the image Patient's ready Understandability of films making them useful visual aid in patient education.Easy to store compared to large set of oral x-ray.
PREPARATION
Patients undergoing OPG usually require to remove any jewellery, hair pins, glasses.OPG(Orthopantomogram) and Let Ceph(Lateral Cephalometric Radiograph) These are special x-rays of the lower face, teeth, and jaws. An OPG provides a panaromic view of the mouth, teeth, and bones of the upper and lower jaws. The LatCeph results in a lateral or sideways view of the face. An OPG is a panaromic or wide x-ray of the lower face which displays all the teeth of the upper and lower jaw on a single film. It demonstrates the number, position, and growth of all the teeth including those that have not yet surfaced or erupted. It is different from the smaller close up x-rays dentists take of individual teeth. An OPG may also reveal problems with the jaw bone and the joint which connects the jaw bone to the head. An OPG may be requested for the planning of orthodontic treatment, for the assessment of wisdom teeth or for general overview of the teeth and the bone which supports the teeth.
PROCEDURE
The person undergoing OPG will be asked to stand with their face resting on a small shelf and to bite gently on a sterile mouth piece. It is important to stay very still while the x-ray is taken. You will not feel any discomfort during the procedure.