Ultrasound in Delhi
Ultrasound is a safe and widely used imaging technique. Ultrasound produces detailed images of the body in real time using high frequency sound waves which are produced by a special ultrasound probe. The frequency of these sound waves is higher than that detected by the human ear and when they are reflected by a part of body they are detected by the probe and used to produce images that are displayed on a monitor. The images are captured on real time so they appear as moving images not as static or still ones thus enhancing the diagnostic capability of the test.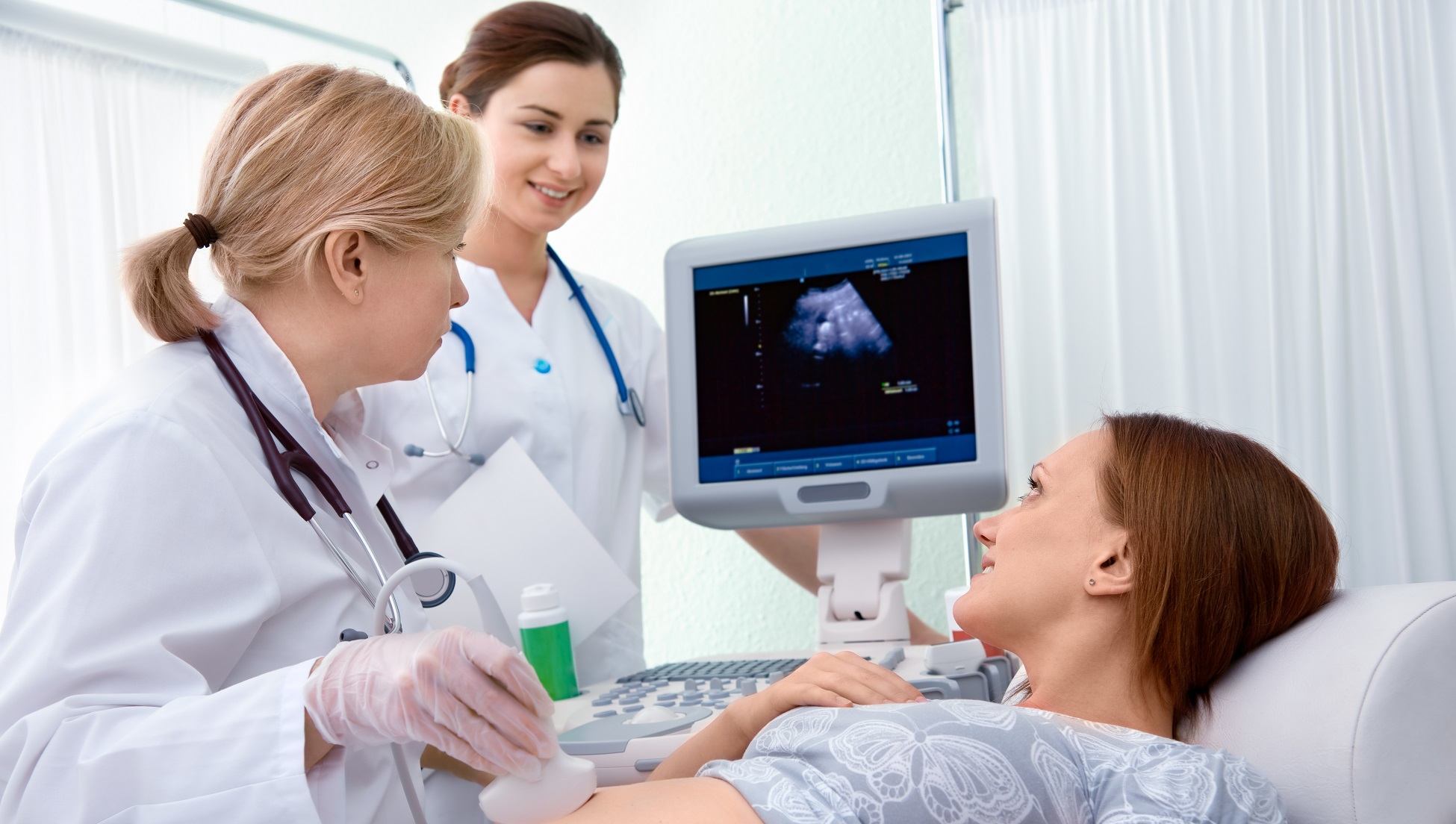 Ultrasound has no known harmful effects and can be used to image a variety of conditions including pregnancy, gallstones and varicose veins. Ultrasound can also be used to measure blood flow to measure blood flow through vessels when it is called a COLOUE=R DOPPLER SCAN.
Ultrasound can be used to scan many areas of the body including pelvis,and abdomen, the breast, the male reproductive system, the kidney, the thyroid, the gall bladder, the pancreas and the developing foetus.
COLOUR DOPPLER ULTRASOUND is a special technology that looks at blood flow through the arteries and veins, for example- the carotid arteries in the neck that supply blood to the brain, or the veins of the legs.
An ultrasound of the female pelvis may be performed by an examination of the abdomen by using a special probe to be inserted into the vagina, called transvaginal. The transvaginal scan is performed with an empty bladder.
Nuchal scan is performed towards the end of the first trimester of pregnancy. This scan is likely to detect approximately 85-90 percentThis test groups women as either high risk or low risk for carrying a baby with a chromosomal or genetic abnormality. An abnormal result does not mean that the baby is abnormal but suggests that the baby should be further investigated. In majority of cases the pregnancy will be normal but it is important to discuss with your doctor, who will be able to provide you with information and advice about further testing.
Ultrasound scan is a medical test that uses high frequency sound waves to capture live images from inside of your body. It is also known as sonography. Unlike other imaging techniques, ultrasound uses no radiation. For this reason, it is the preferred method for viewing a developing fetus during pregnancy. However ultrasound has many other uses as well:
Bladder Kidneys Liver Ovaries Pancreas Thyroid Testicles Uterus
Blood Vessels Penile Scrotal Carotid Renal Hepatic Peripheral
The Specialists